'I thought I'd never be happy again when my wife died, but I am happy. Happy in a different way.' older male customer refering to the bond he has formed with his main caregiver and to the routine he has settled back into.
Similar reference from older lady bereaved early in 2013 'I like my carers, they are my dear friends. They have helped me make a new life for myself. It is a happy life.'
Funeral director in Kingston who recommended us to a older client said, 'I have never seen a care agency so thorough and with such kind carers.'
You can read our latest cqc report at http://www.cqc.org.uk/location/1-549006793. We have worked hard to improve our paperwork but have always always taken the greatest pride in ensuring safe, happy care at home. Our overall result from the CQC was 'Requires Improvement' scoring Good in Effective, Caring and Responsive.
Enjoy life in your own environment with help at hand. Your care package will look however you wish it to look.
Cost effective care, keep your home, keep your personal choices intact, be nourished and tenderly looked after.
Expert care for:
Elderly people
Adults with illness or disabilities
Families with children with illness or disabilities
Dementia and Alzheimers
Respite care
Just home from hospital
End of life care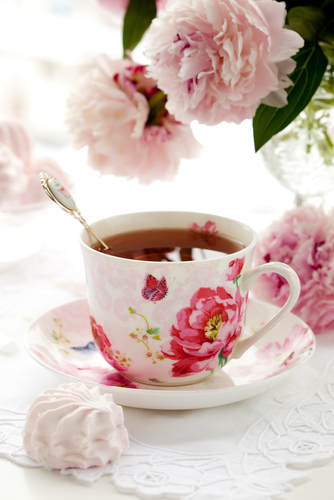 Our carers
The best Carers are those that listen and engage so that they understand what is needed.....
We are successful because we only recruit carers who demonstrate they truly wish to enhance the lives of those they are entrusted with. We match our Carers with your requirements.
Staff are carefully handpicked and face to face interviews are held.
- Passport and Work Permit verification
- Birth Certficate (if UK candidate without passport)
- Disclosure and barring certificate obtained (previously known as CRB check)
- Evidence of qualification and recent training
- Competency assessment for the role in which they may work
- Health questionaire
- 2 references from previous employers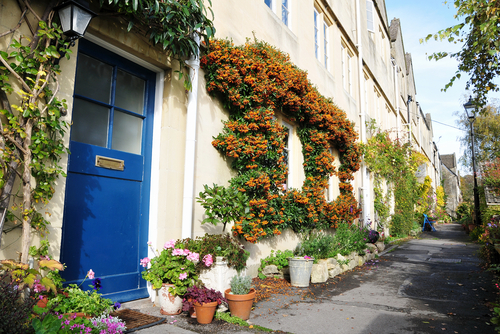 We regularly ask for feedback from our clients and provide on-going regular supervision and appraisals of our Carers.
Carers carry Trueblue Nurses identification badges. Uniforms are worn where appropriate, as we note some of our customers prefer that Carers wear smart casual clothing especially if they are going on an outing.
As healthcare professionals ourselves, we understand the issues and needs that are present in your home setting. We strive to provide superb care staff quickly and efficiently.
Our Carers are valued by us and we are proud of the service they will provide you.
Areas Trueblue Carers cover: Kingston, New Malden, Coombe, Surbiton, Tolworth, Worcester Park, Ewell, Raynes Park, Wimbledon, Southfields, Wimbledon Park, Barnes, Richmond, Chiswick.